What you should know about Link Shorteners
While URL shorteners are believed to be around for a significant length of time, they have been heavily used recently with people using Twitter more often. In case, you were wondering what a URL shortener is, it would be best described as an online application that would help you convert a regular URL into its short format. In order to shorten the link, you would be required to copy and paste the URL into the url compressor of your choice. You would be required to click on "shorten." In a matter of seconds, you would have your shortened link.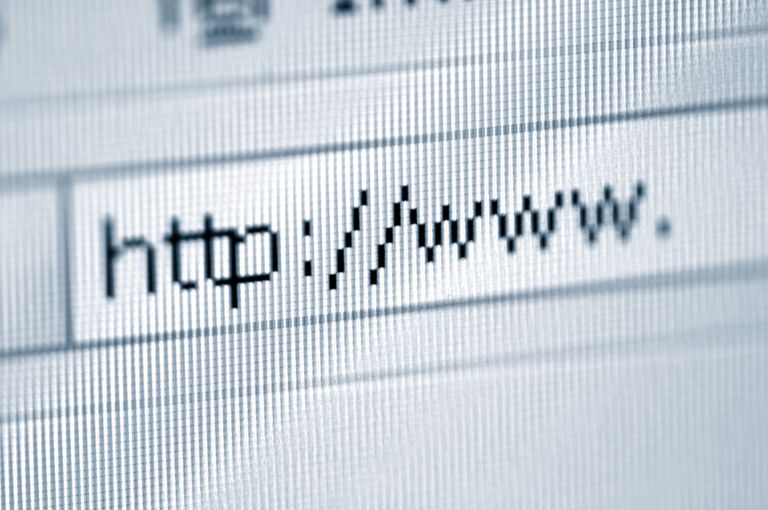 Benefits of URL shorteners
The URL shorteners offer a wide number of benefits.
Links become more manageable
Several links may be long for SEO reasons. Due to their excessive length, it would be difficult to share them on emails, social media and WebPages. Shortened URLs would be easy to share.
Easy to compile and track click data
Link shortener and tracker has played a major role in providing data showing a wide number of people who have clicked on the link, the links that have been most clicked and other relative information. The collected data has been of great importance to the webmasters and companies. The information shown would reveal from where the traffic is coming along with the things that people would be interested in. The collected data would help the companies and webmaster to develop various products focussed on the needs and requirements of the people.
Aesthetic appeal of links
Numerous readers on social media have short attention spans. Consequently, it would be relevant that you get straight to the point when using the platforms. In case, you use Twitter, usage of long link would make your tweets appear jumbled and cluttered. Most people would not be interested in going through your tweets. Using shortened URL would make your tweet appear less complicated to read. It would attract people to read what you wish to say.
Precautions to be taken
You should be careful of using shortened links. They may lead to malicious websites and could harm your system of compromise your privacy. You should ensure to use shortening tool owned by a reputed company. It would be imperative, as some tools may change your link and replace with another. Some tools may also not convert your URLs properly. You should tread cautiously. A number of people would research and settle on the most reputed companies.