Crowdfunding For Rehabilitating Victims Of Substance Abuse
Universal health coverage is an utopic idea in Indian territory. Our benighted country, containing the second largest population in the world, has some of the lowest per capita healthcare spends, which means that when people get sick, they have to pay for their medical treatments and procedures out of pocket. We simply cannot afford to sweep this problem under the rug, because a time has arrived when Indian men, women and children find themselves in a precarious, even dangerous position, where sickness is too expensive.
There are government hospitals and free clinics in rural areas of India, but often these are unmanned by qualified doctors and nurses. Needless to say, these healthcare facilities are poorly funded, and lag behind on infrastructural support, have slender banks of drugs and medical supplies, and have no high standards of general cleanliness and hygiene. And of course, there are too few of these basic units offering medical care to the millions of low-income people in the Indian backwaters. These sufferers of physical affliction accept whatever treatment is available for free, whether effectual or no; or they go without.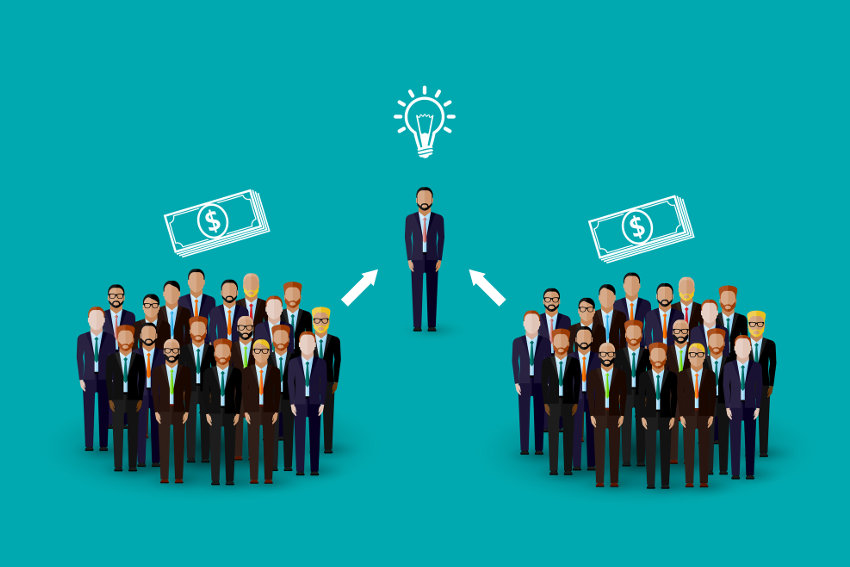 Consider then, the great numbers of Indians who are without health insurance of any kind, and have limited access to loans from traditional financial institutions (who need collateral against funds borrowed), who have mental illness, or some addiction they want to let go of. Granted, some part of the treatment process in leading a victim of alcoholism or drug addiction is physical, but each comes with the necessity of extensive psychotherapy and often some need for medication to combat withdrawal symptoms, including sleeplessness, trembling of the extremities, lack of appetite, and extreme mood swings. Some develop depression while in rehabilitation, which requires the intervention of a psychiatrist, and of course this is expensive and most addicts from lower socioeconomic status backgrounds do without the luxury of seeking professional medical help for these issues.
One method of paying for such which belong in a zone at the intersection of the strictly medical and the social, and this method is to raise funds online through crowdfunding. With crowdfunding, an individual can create a fundraiser for free online, on the website of a crowdfunding platform, and share this page on their social media handles, asking for donations. Typically, a large number of donors who have read about the fundraiser or have been encouraged to contribute to it by a credible influencer, donate small amounts each, and pool funds to meet the final target. On medical crowdfunding platforms like Impact Guru, some campaigners have raised as much as INR 25 lakhs in under a month. Crowdfunding is quick, red tape-free, and involves on initial outlay. Quite precisely, all you really need to start are an electronic device that lets you access the internet, and some time on your hands.
To crowdfund as a recovering alcoholic or other kind of substance abuser, you will need first to shed your trappings of pride. You are asking not for charity but for human compassion from the large online community of donors, who are extending their helping hands out of empathy and amity. They do this because they support the cause of liberating people from the toxic influence of illegal substances and want to see them rehabilitated into useful, productive social and working lives.
Start a fundraiser today, and ask for help. To all those who ask help shall be given.